_____ Rai Channels

BRANDING SYSTEM
I had the big challenge to work as Art Director in one of the biggest and most complete projects. It's the complete branding system for 10 thematic channels broadcasted by Rai.

Rai 5, Rai Movie, Rai Premium, Rai World Premium, Rai Italia, Rai Sport, Rai Scuola, Rai Storia, Rai Gulp and Rai Yoyo are part of the same identity with the challenge to keep constants and variables in a single graphic package.

The branding works with the square as main protagonist, which build the whole visual identity. The system is part of his bigger family, the one done before for Rai 1, Rai 2, Rai 3, Rai 4.

Inspired by the the swiss designers, especially the Italian designer Bruno Munari, the branding it's developed by this basic geometry.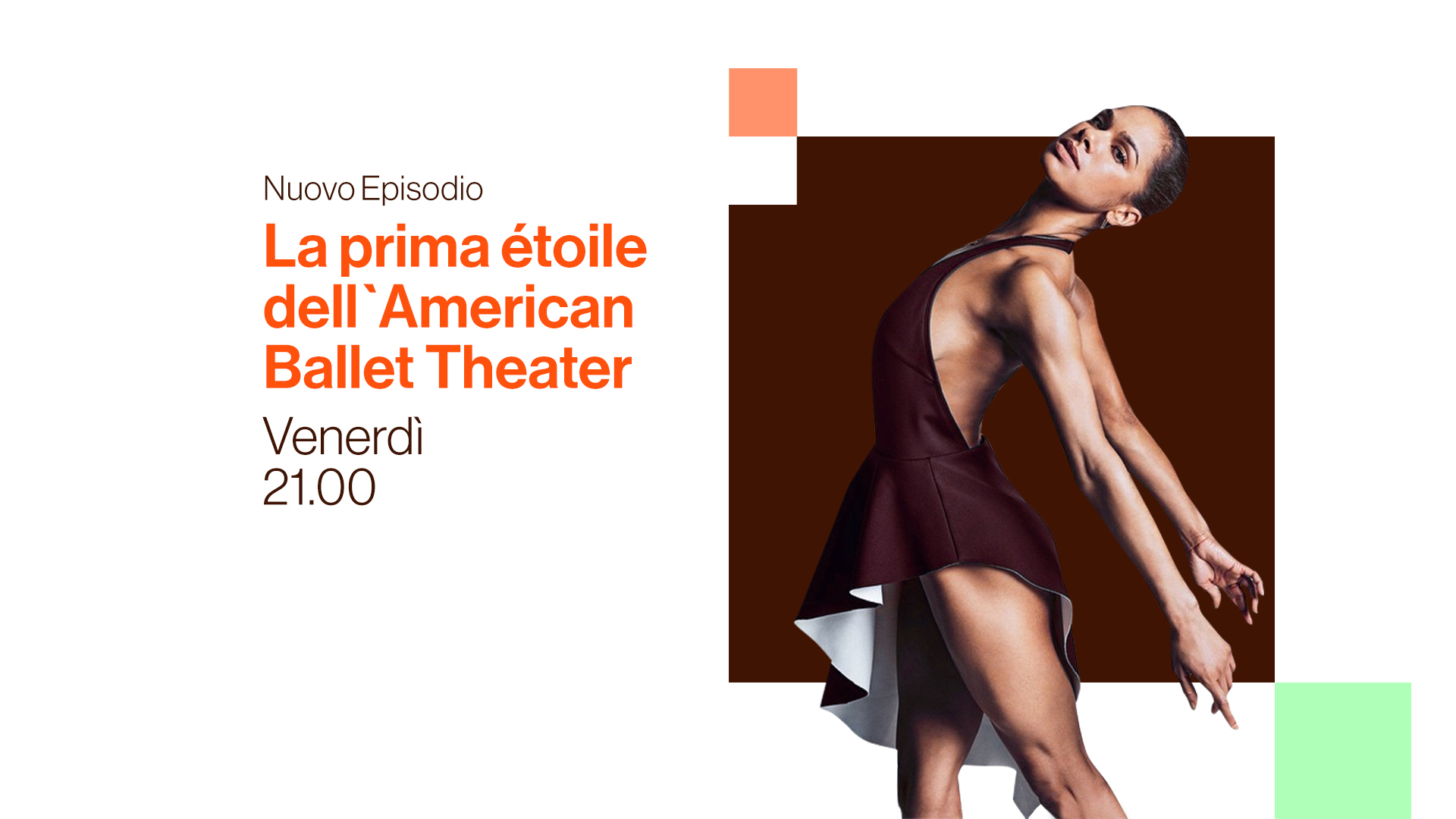 _____ The type

The typography used is the Neue Haas Grotesk, the digital version of the Helvetica. For his incredible readability: modern, sober and structured, that perfectly coexist with a clean branding.
_____ The grid
A simple system based on the square module, divided in a mirror.

_____ The Color

The colors are organized by different thematic areas: generalist, entertainment, news, movies, kids and sports.

Each channel has a main color and a sequence of secondary colors as small accents.
_____ The animation

The animation is based on two basic rules: translation and rotation that generate a change of color.
RAI CHANNELS' GENERIC OVERVIEW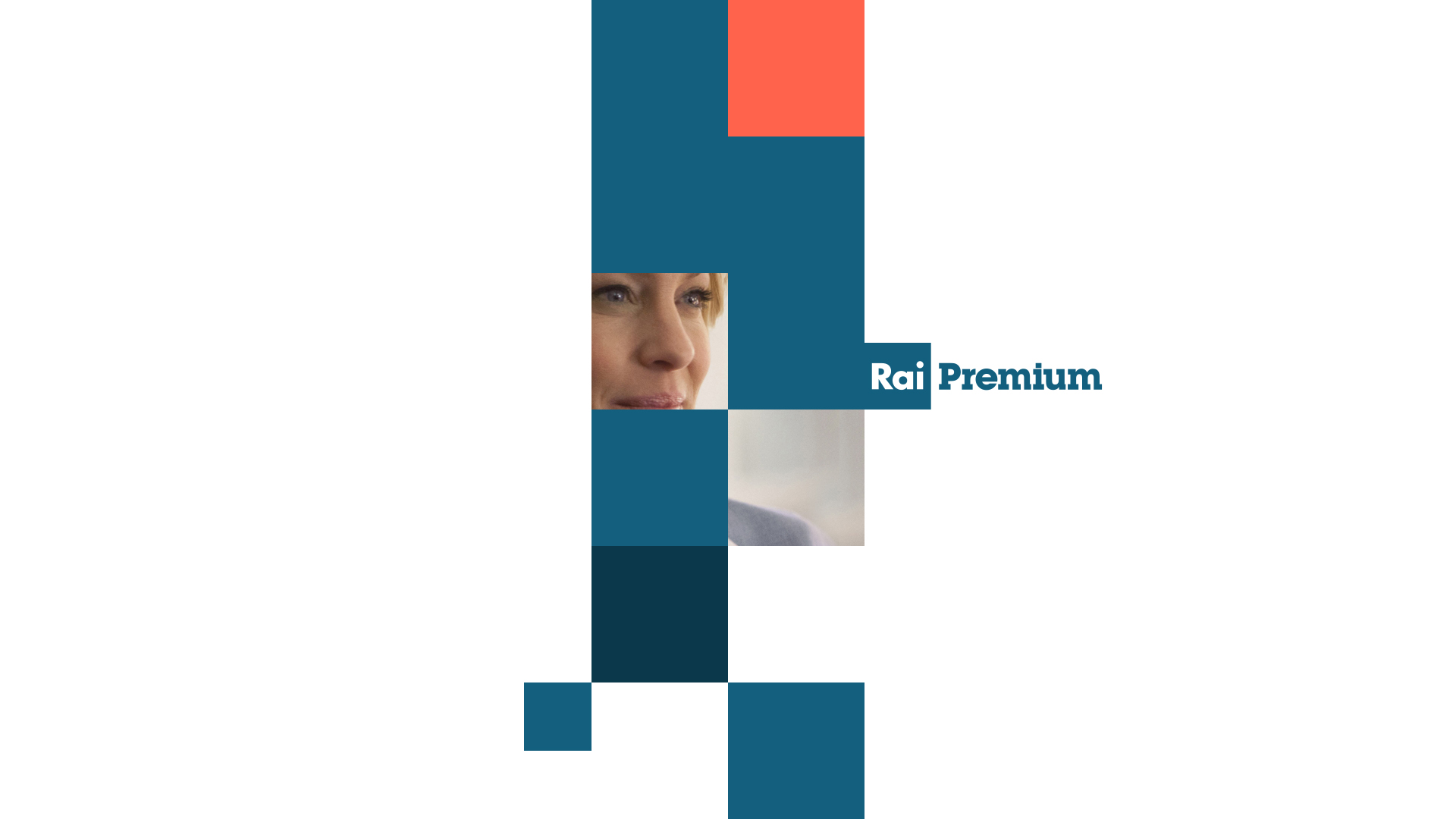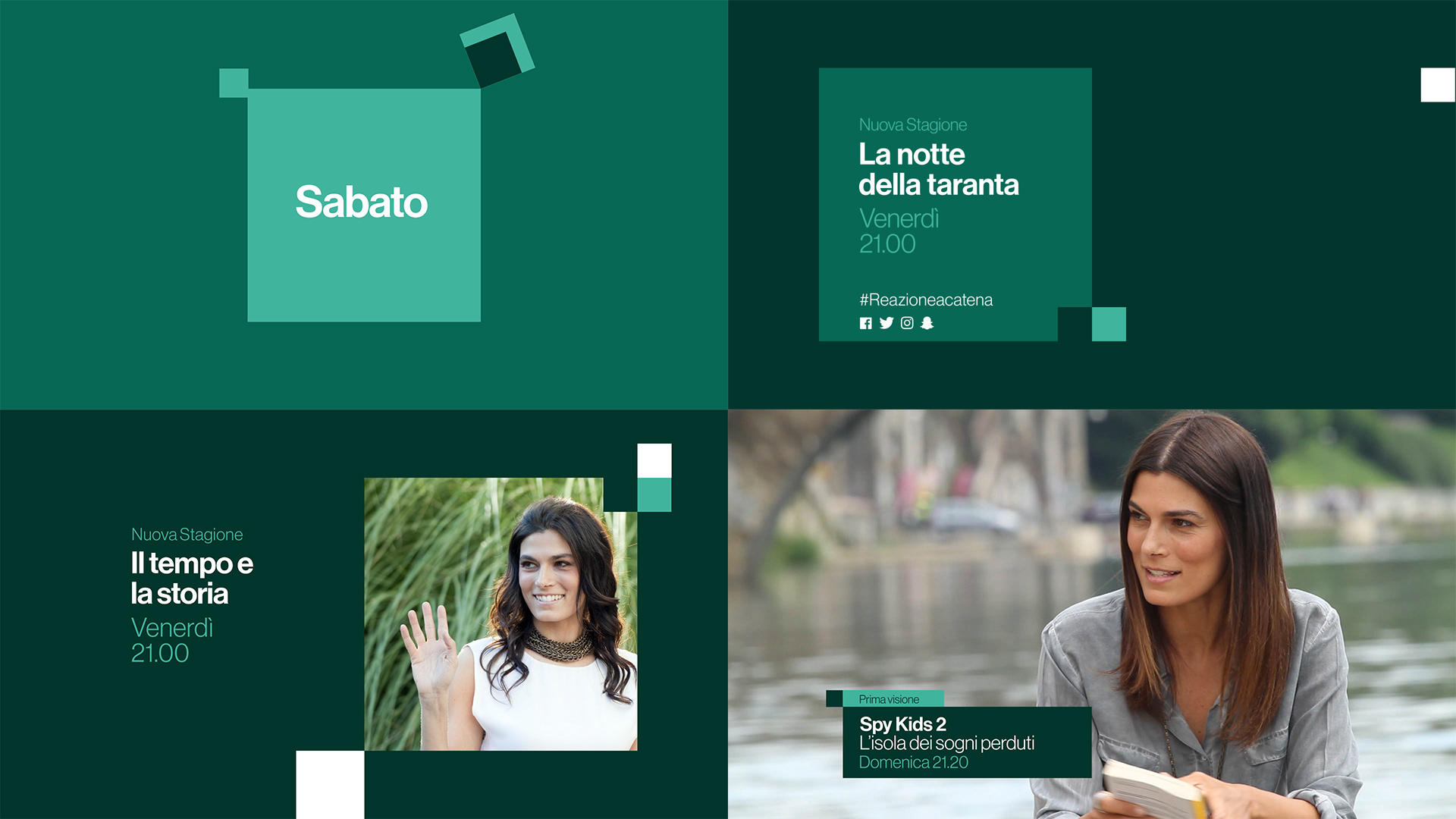 CREDITS ____________

Client: Rai
Creative director: Roberto Bagatti

Work done for Flopicco
Creative director: Florencia Picco
Art director and Brand design lead: Giarri
Design: Giarri
Project manager: Fernando Vallejos
Animation: Lumbre


↴
YEAR 2017






____________

All images are copyright of their respective owners and are not intended for commercial use.*