____ Play

experimental process.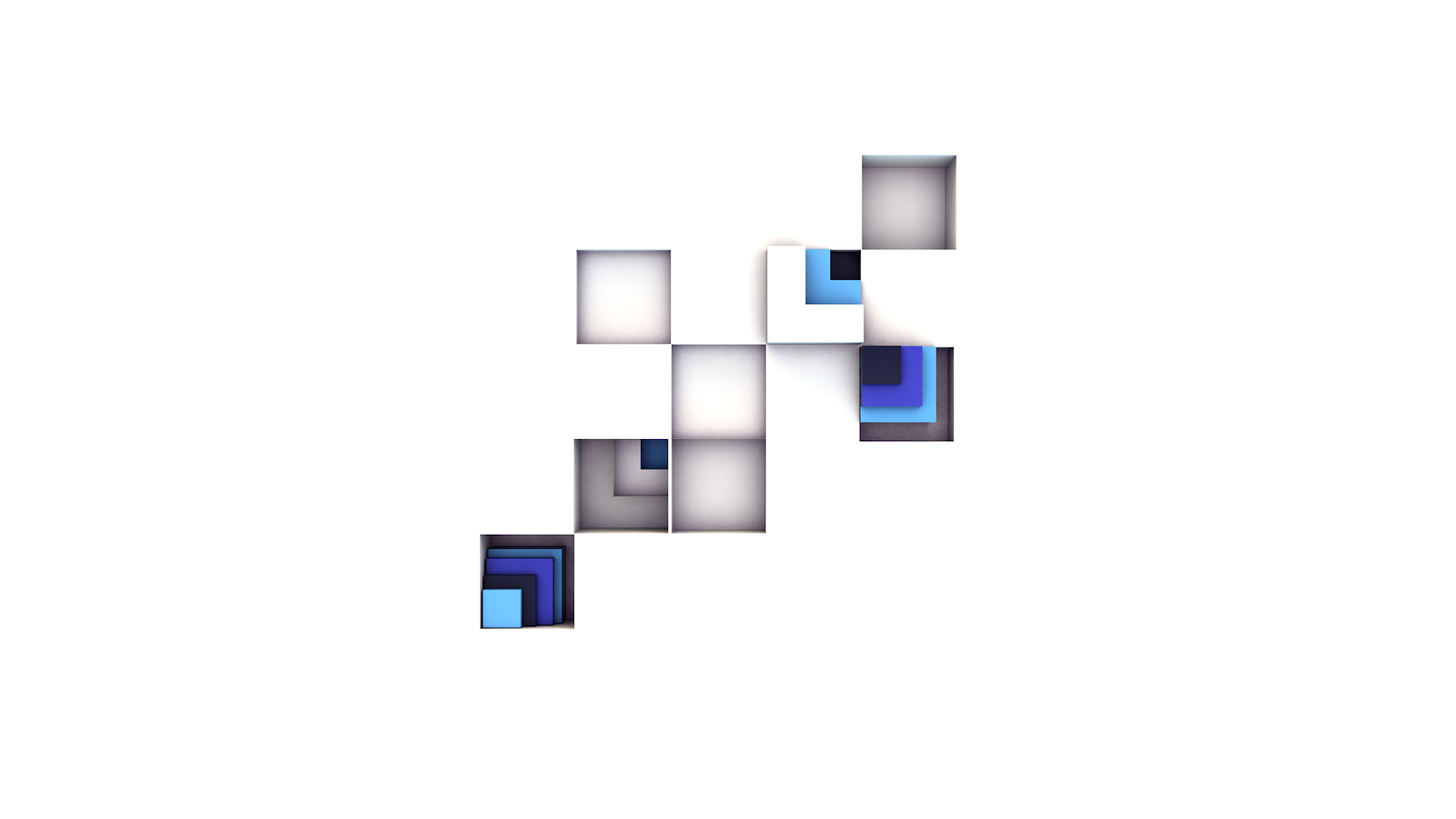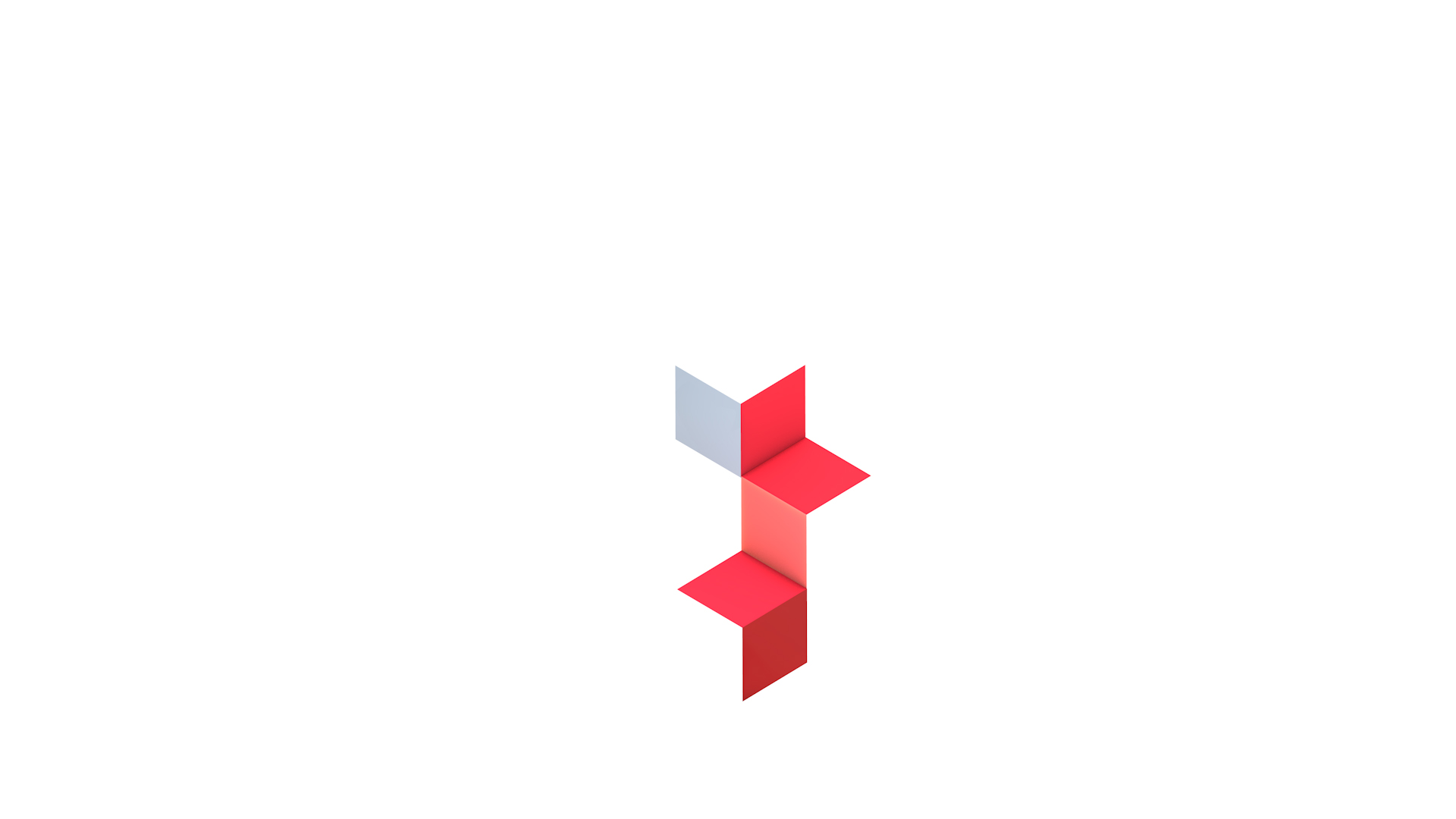 CREDITS ____________


The work presented in this section has been developed for different studios and customers.
Brandign TUDN done for Blanco-Lorenz, MTV Palazuelos and Discovery Kids Summer show package done for Váscolo Studio, Ids Rai1, Rai2 and Cinecanal done for Flopicco Studio.

Sepecial thanks to Marco Salemi for 3D texturing.