___ NatGeoWild
GLOBAL REBRAND 2018





The underlying premise was to keep the current tone of voice for NatGeoWild, in a fresh and modern redesign bringing it closer to NatGeo channel as a core branding.
We reinterpret the main elements in a unique and functional way for the Wild spirit. Enjoy it!


NATGEOWILD IS ____

Textured / Colorful / Stimulating / Closer / Immersive / Natural / Visceral

FROM NATGEOCORE TO WILD PERSONALITY ____

Yellow icon / Index line / Scrolling behavior / Dynamic movements / Z Depth

GENERAL LAYOUT ____

Window / Macro texture / Aerial view / Animal skin / Naturalness fractal geometry

COLOR PALETTE ____

Natural colors blends through the texture of nature as a single continuity.
The movement of the gradient works like the light or the shadow in the natural environment.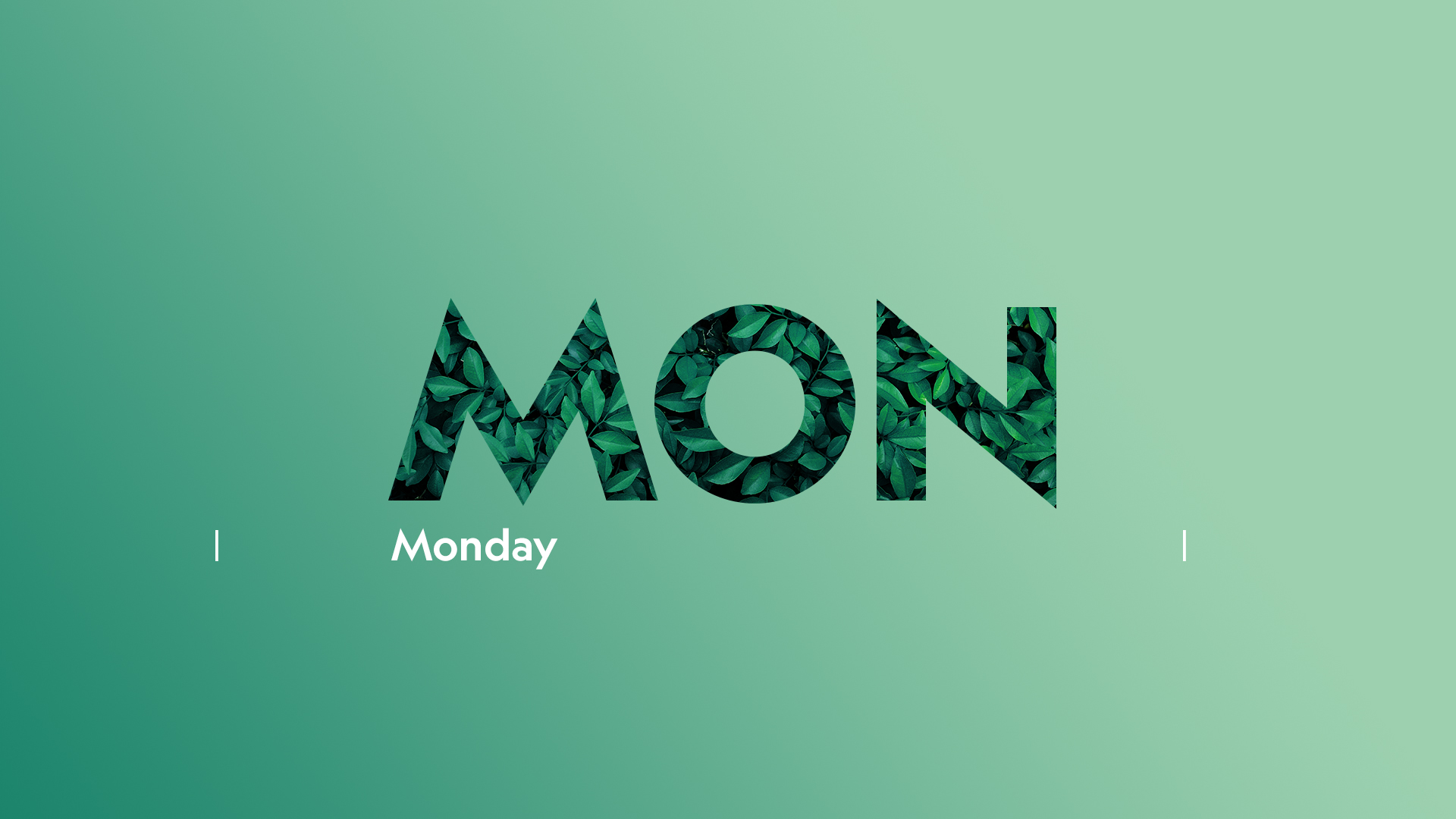 ANIMATION BEHAVIORS ____

Choreographic animations / Rhythms of nature: dynamic / reactive.


ANIMAL ACTION ____

Animal interaction gives a friendly spirit to the brand.


CREDITS ____________
Client: National Geographic Channel
VP Creative:
Mariano Barreiro
EVP Global Brand Strategy:
Emanuele Madeddu
Work done in Flopicco Design Studio
Creative Director: Florencia Picco
CREATIVE TEAM
Art director and Brand design lead: Romina Giarrizzo
Design: Elia Iandolo, Romina Giarrizzo
Lead animation: Marco Salemi
GRAPHIC PRODUCTION
Project manager: Fernando Vallejos
Animation optimization: Pablo Camino, Martin Polech
Off Air: Alejandro Guatelli
↴
YEAR 2018
Silver Award for General Brand Design Package at Promax Europe.
____________
All images are copyright of their respective owners and
are not intended for commercial use.*