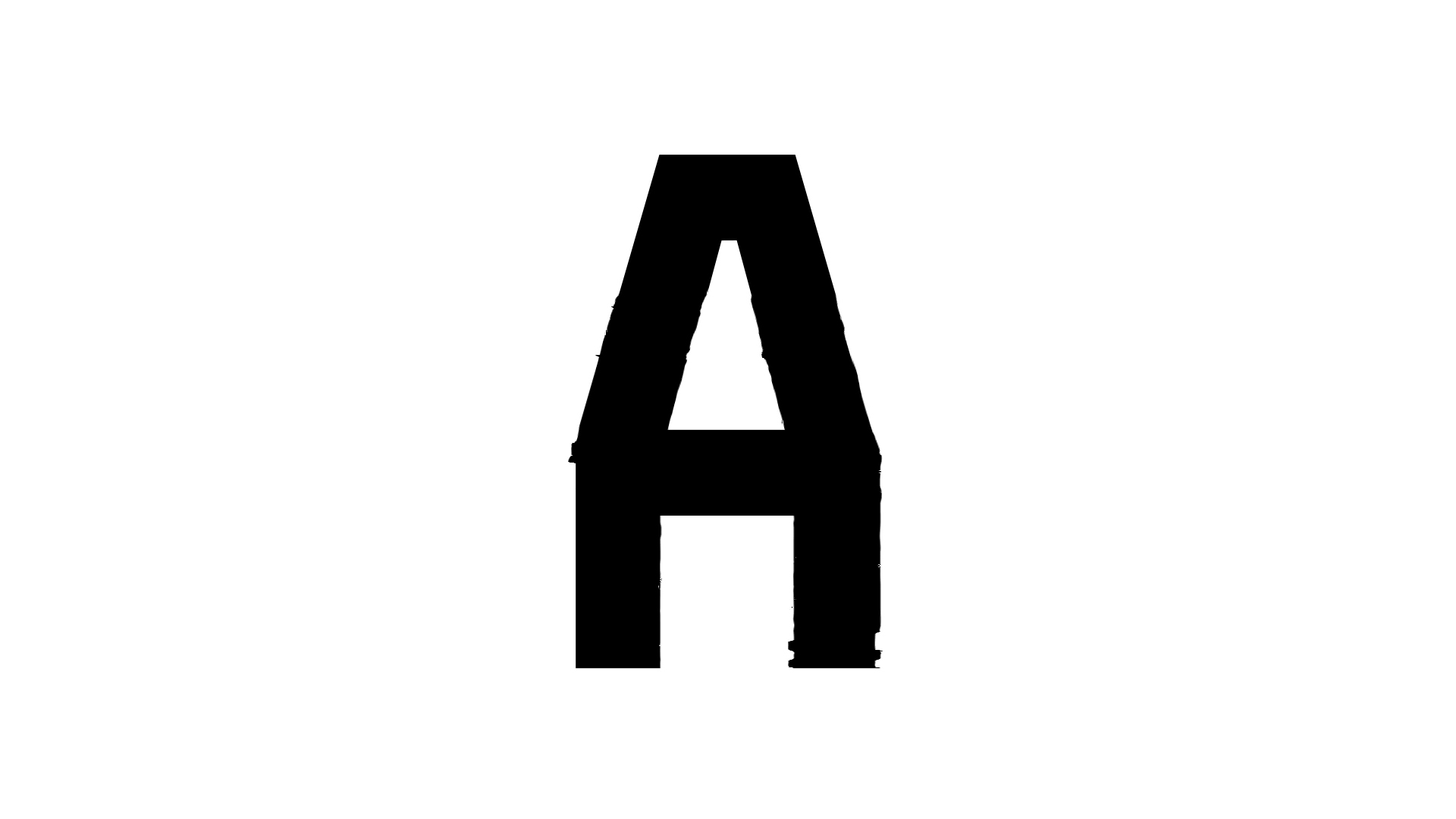 ____ Modus Magazine
THE IMAGERY
Typographic moodboards for london magazine: Modus.
Modus is the official magazine of the Royal Institution of Chartered Surveyors. Covering the entire spectrum of the property and surveying industries, it offers news, opinion and features from the RICS and the industry as a whole around the world.

They called me to create a set of templates with typographic layouts and glitch aesthetics to illustrate the article.
This article "Enemy at the gates" was about smart cities and the new threats they face from hackers.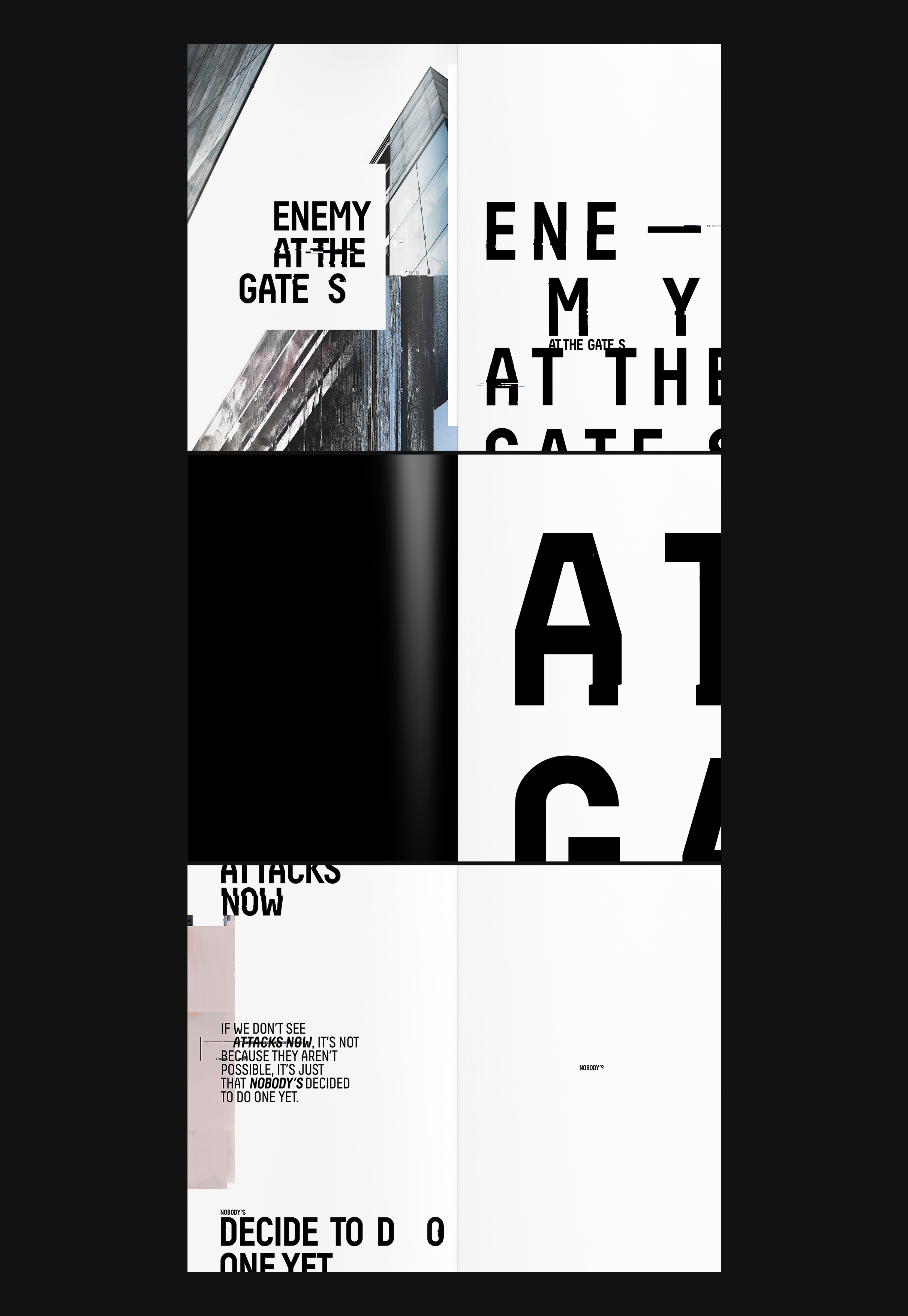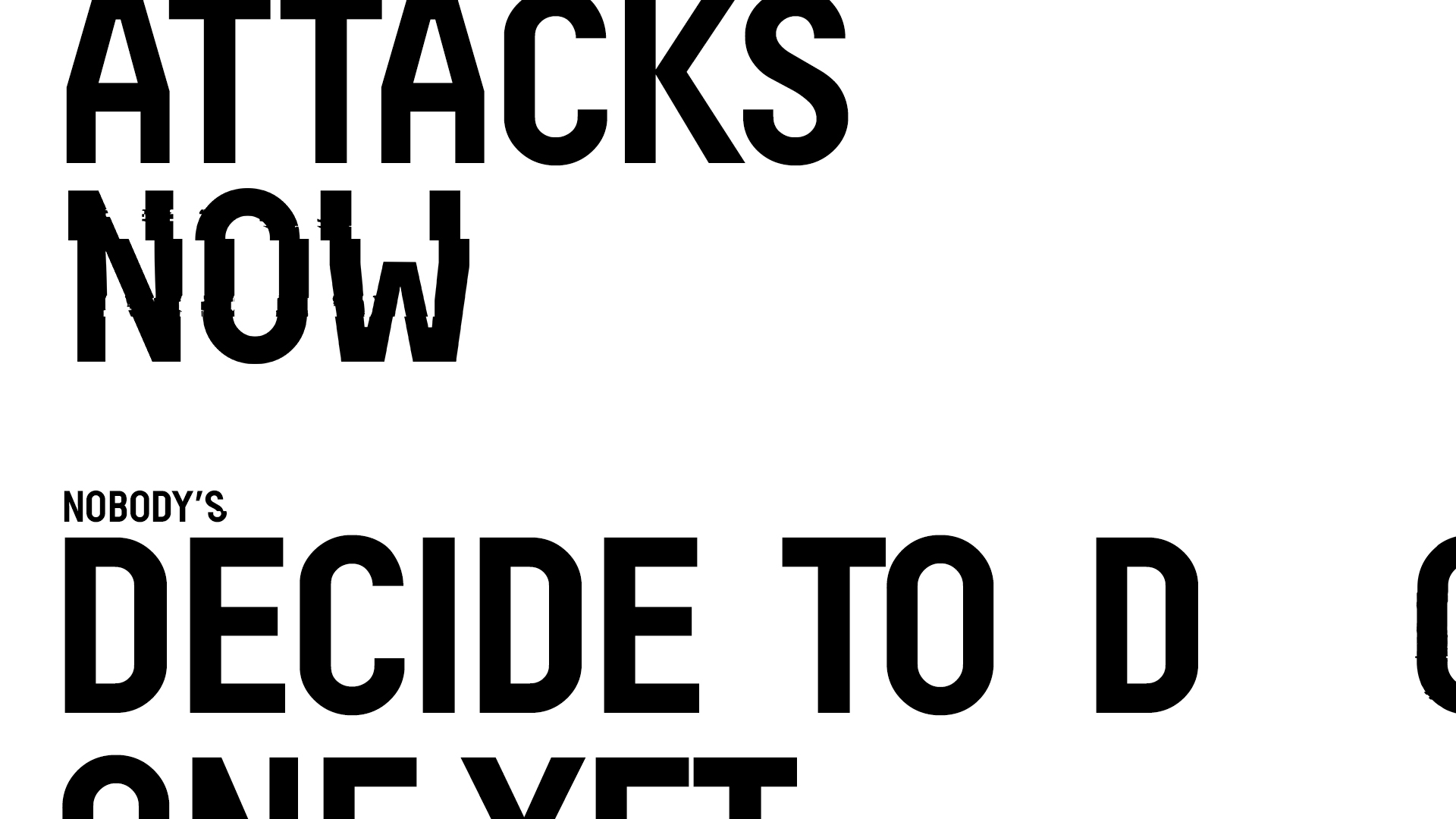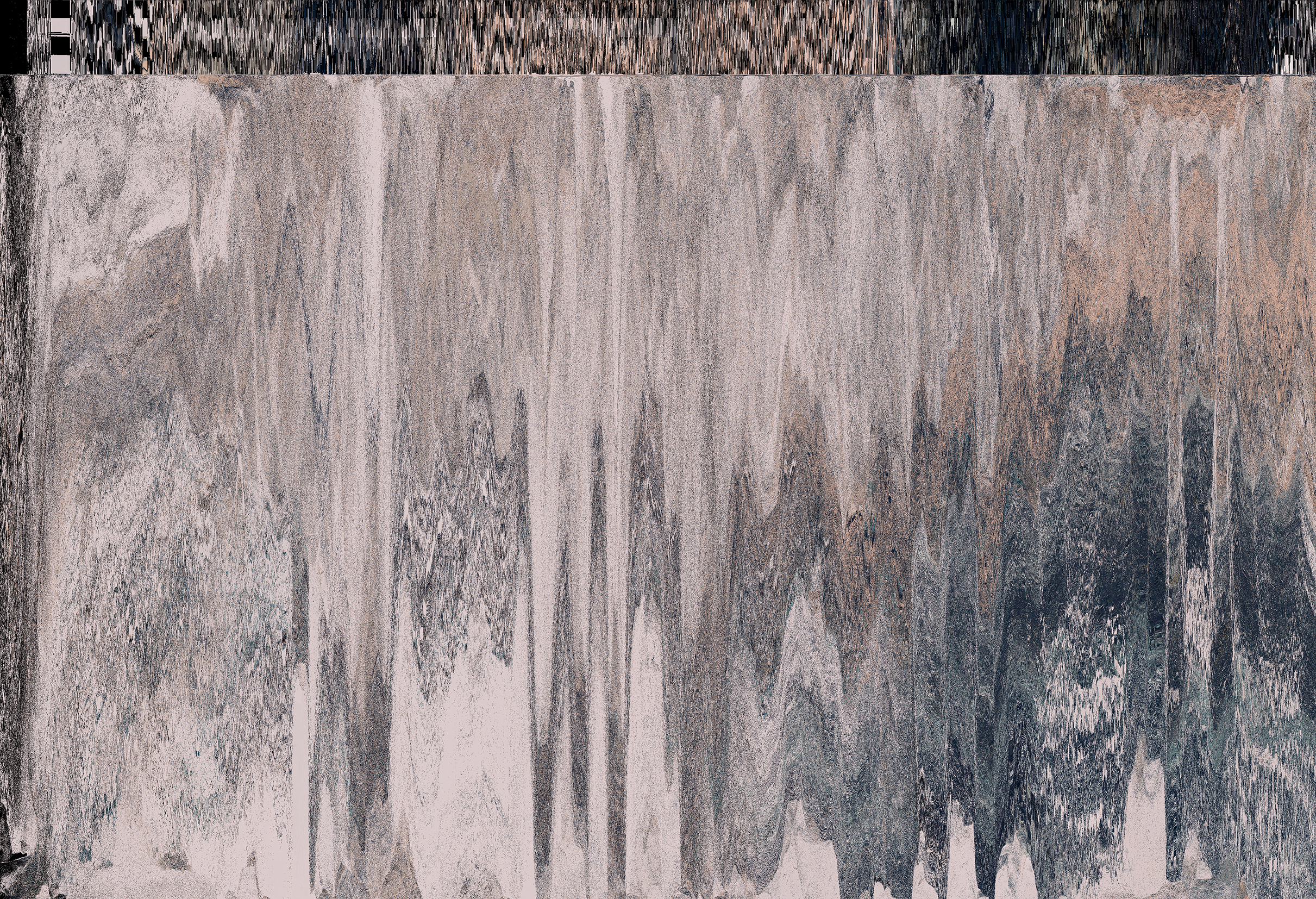 CREDITS ____________

Client: Modus Magazine at Sunday

Creative director: Sam Walker

Junior designer: Katie Wilkinson

Art directon: Giarri

Moodboards: Giarri

Article: "Enemy at the Gates"

Ref: https://issuu.com/ricsmodus/docs/modus_mar18



↴

YEAR 2018