_____ E! Special
BRANDING PACKAGE

I was called by Váscolo to work in a project for E! Entertainment. The development of the Program Package for one of their main shows: E! Special, a magazine about celebrities around the world.

I worked with the abstraction of morphologies, playing with the force of attraction of those abstracted shapes. The interaction between the singular "the special" and the plural come to life in an almost magnetic, dynamic and elegant environment.

PROCESS EXPERIMENTATION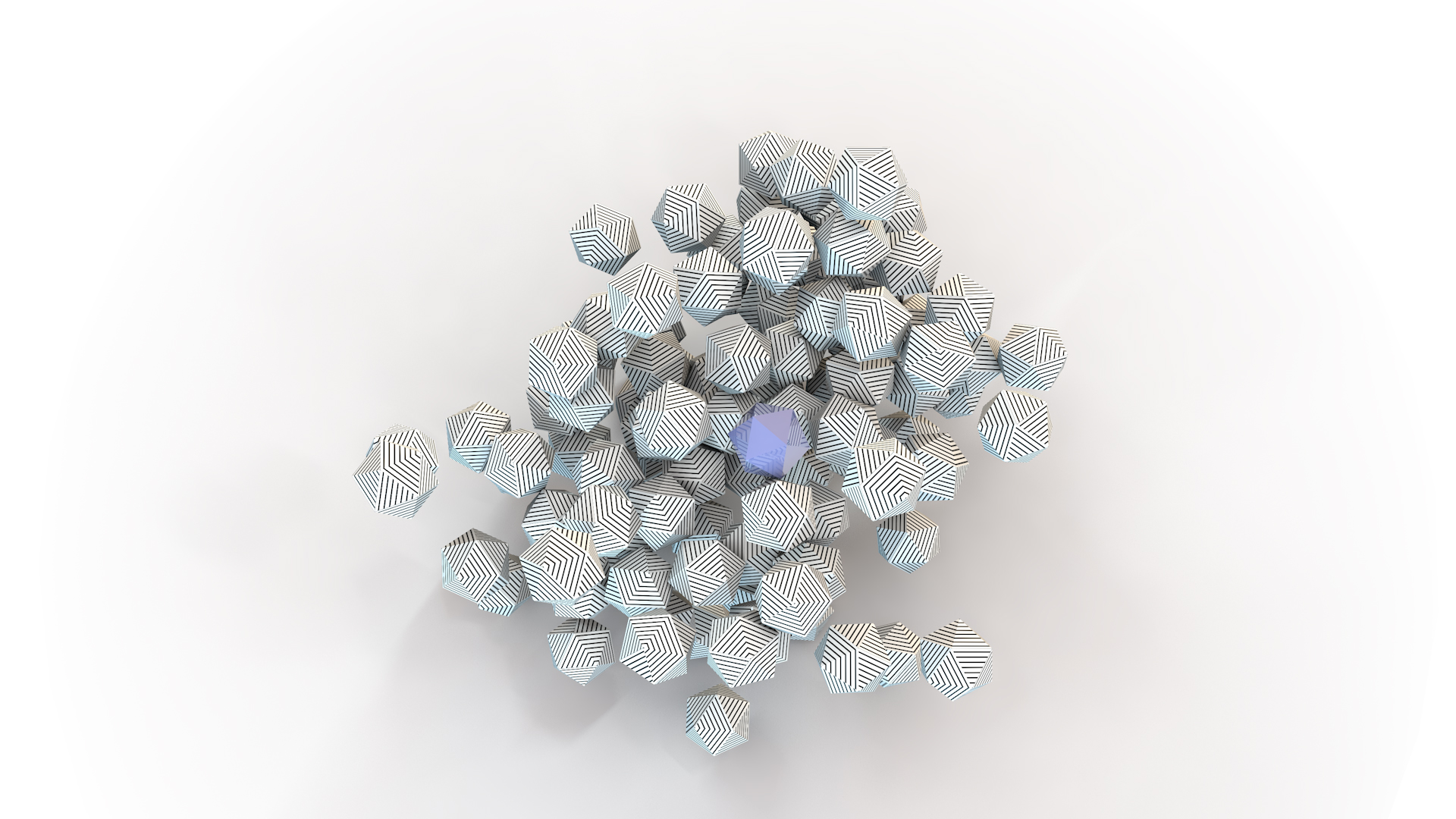 OTHER PROPOSAL
Reframing of the singular, the refined, "the special", in a plural context.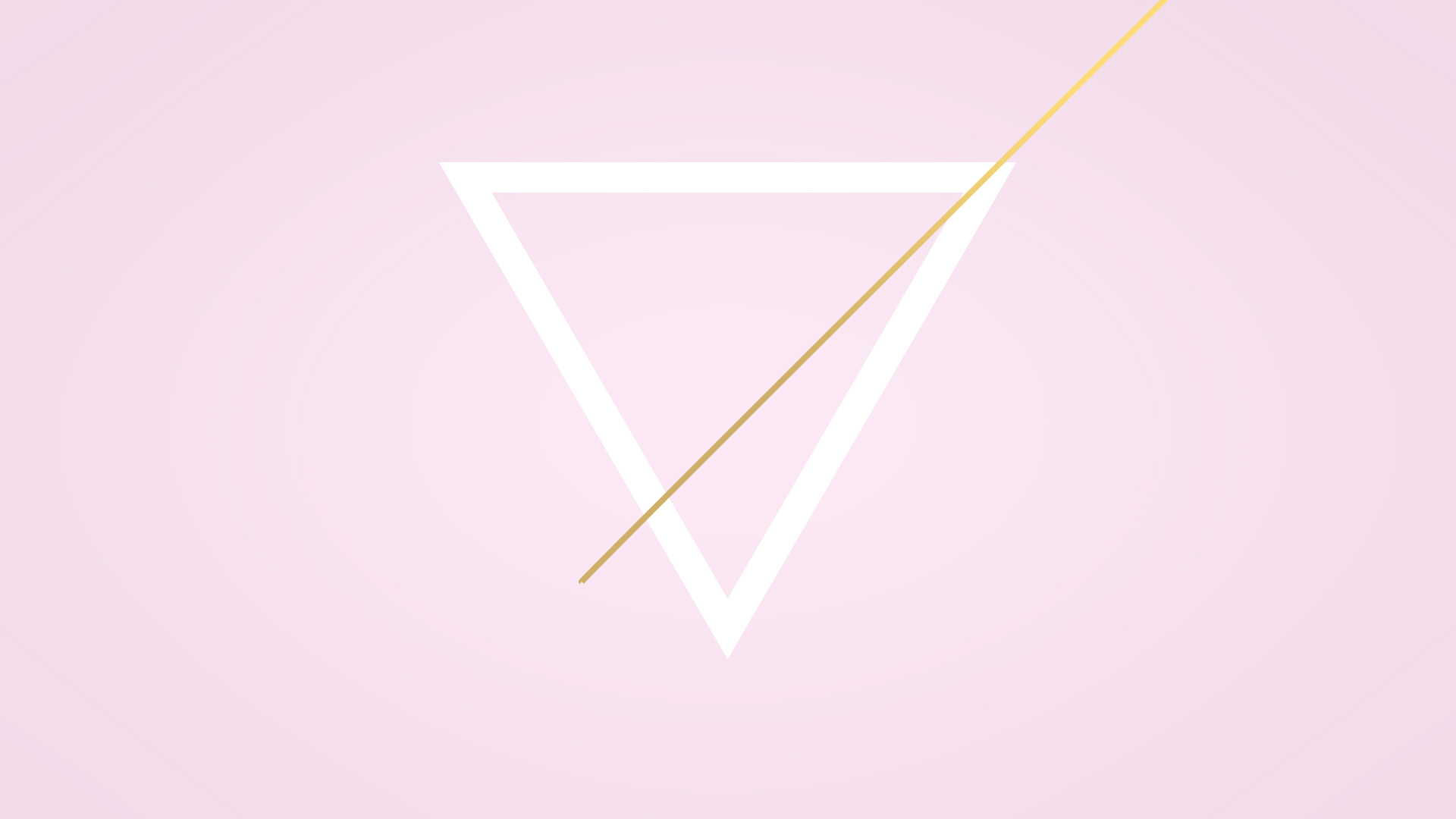 CREDITS ____________

Client — E! Entertainment Latam

Work done for Váscolo
General director — Martín Schurmann
Art direction — Giarri & Váscolo
Design & 3D — Giarri


↴
YEAR 2016