____ Cinecanal
Winner Pitch
ART DIRECTION BRANDING




Sometimes what makes the challenge in a project is to generate an image with a powerful point of view. That was my real challenge in this work: to create a strong and appeal image to stand out from the others.

Develop the branding image for a movie channel is often really difficult because of the common spaces: cinema, movie roll, film, lights, popcorn, etc. For that reason, I was looking for an interesting way to get to a good visual result, always focusing on the concept: "has to be hollywood".

Starting from the lens concept, I took as a reference the camera obscura and generic photography those give birth to this visual mood, solid enough to generates a clear identity into the entire branding.


The circle represent the imagery of camera and the mirrored pictures represent the imagery of the movie plot, both constitute the channel identity.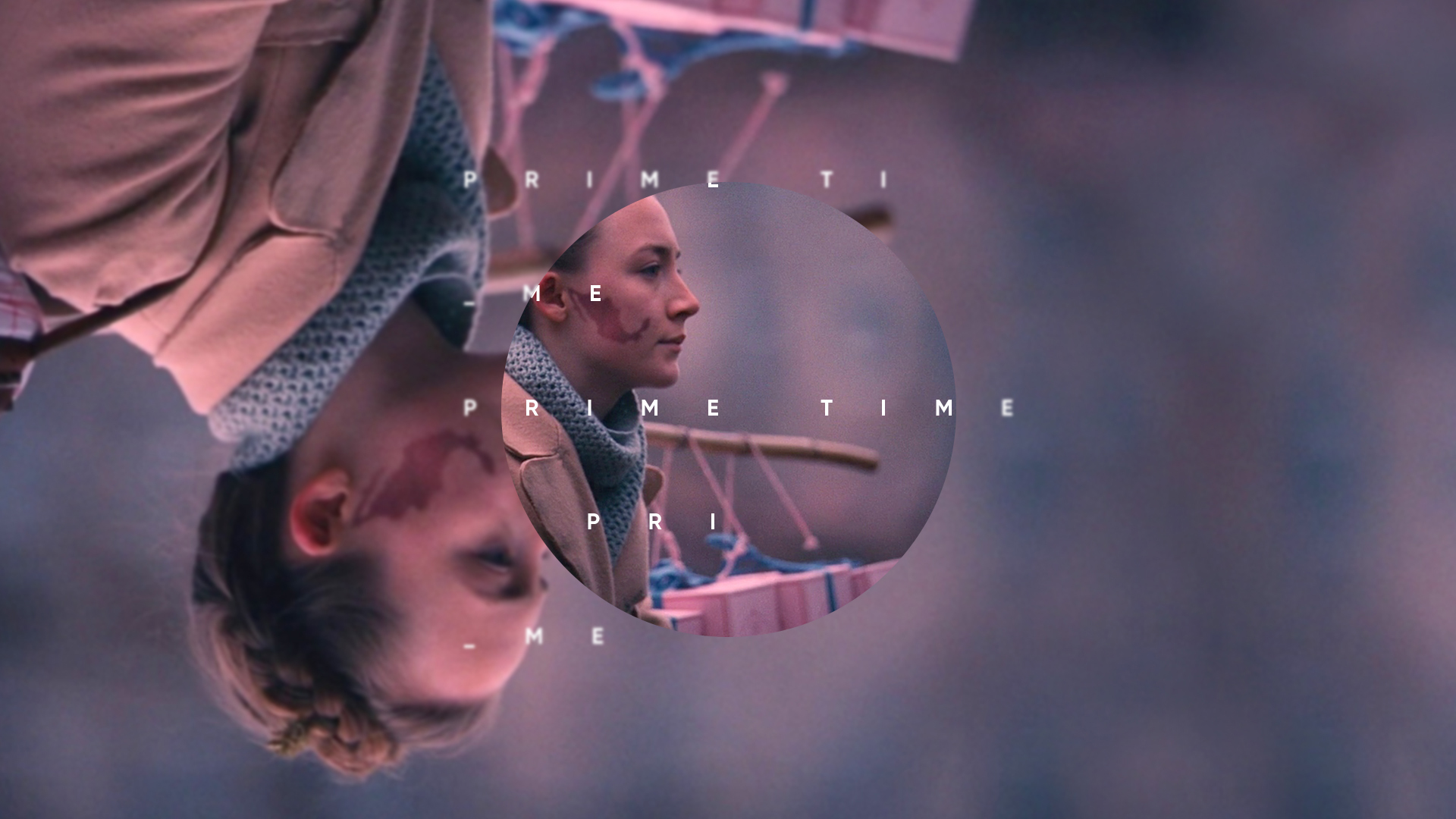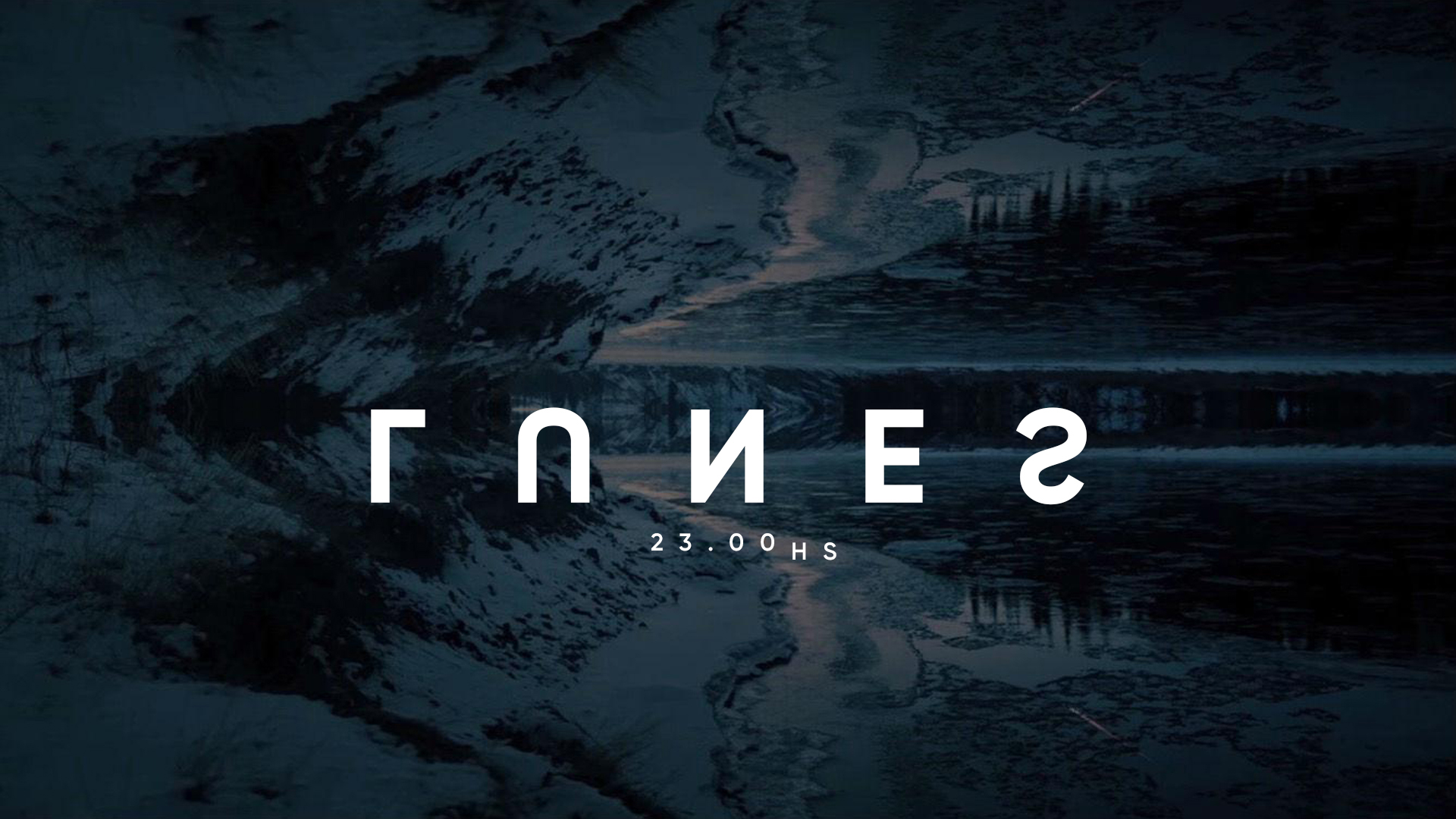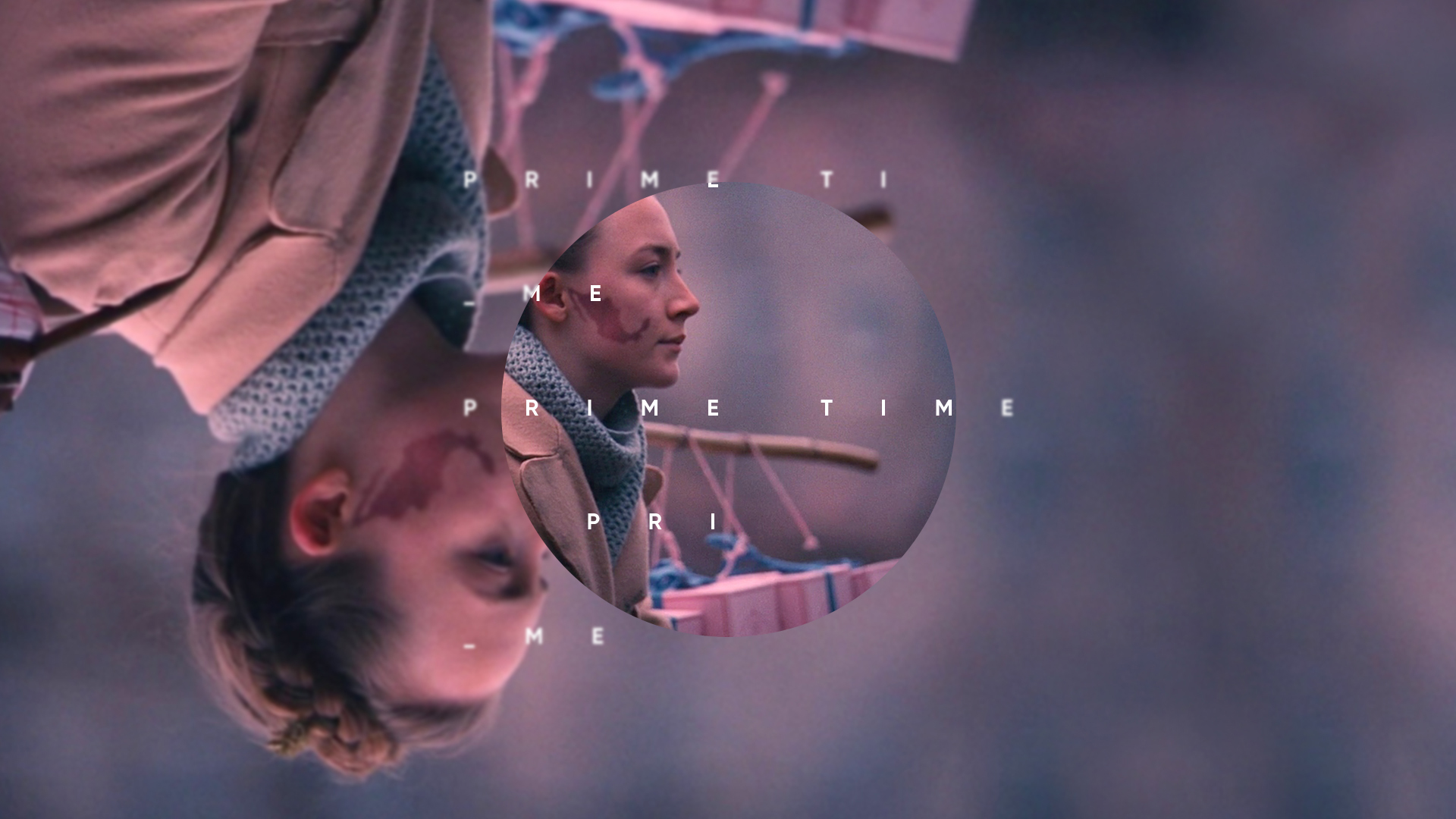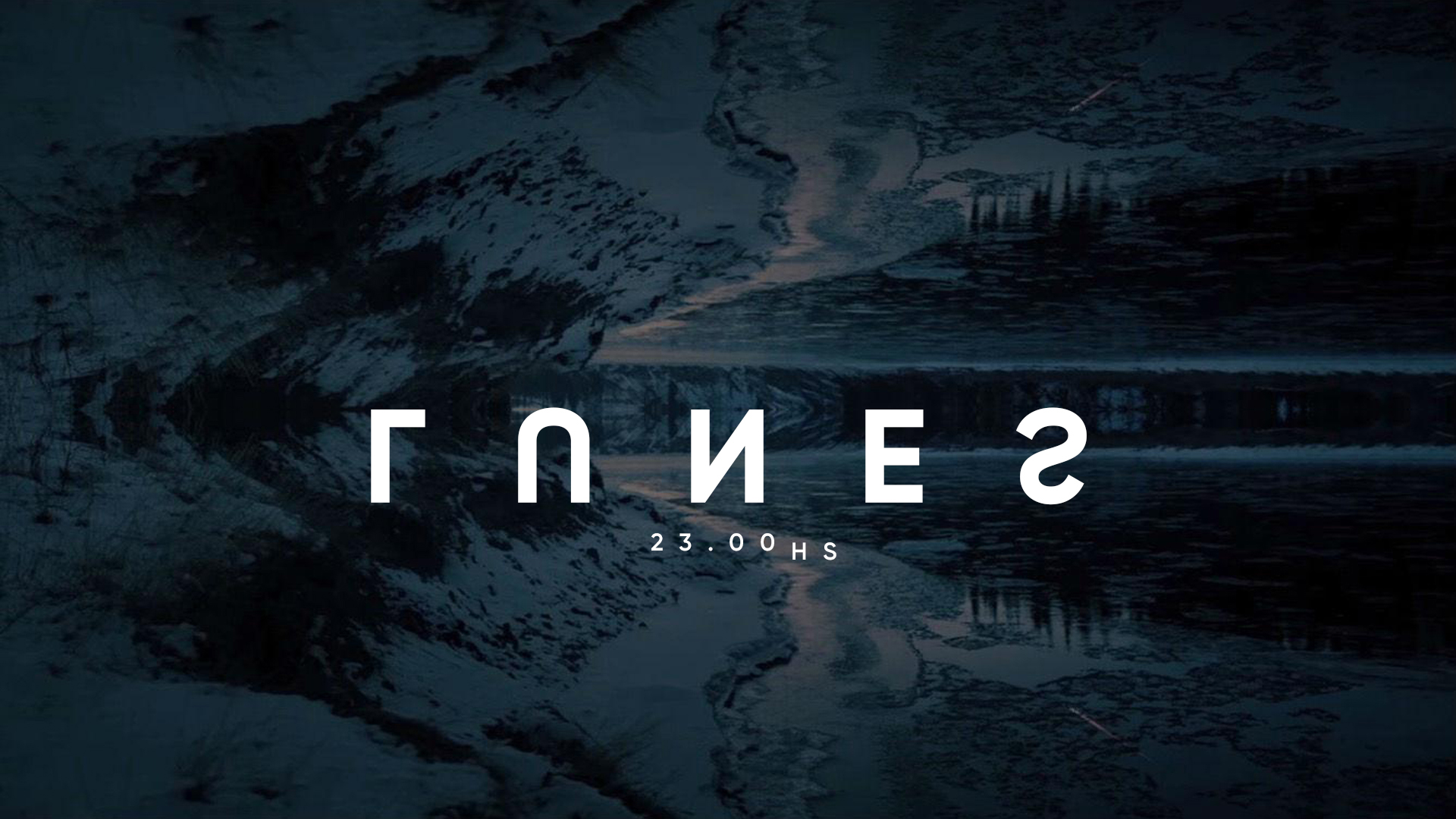 ____ The visual
content


Cinecanal is an entertainment channel that offers the latest premieres of the great Hollywood studios, for the Latin American region.

In addition to the generic toolkit, I worked with my colleague Marco Salemi on the exploration of idents for the different contents: action, comedy, drama, fiction, suspense.


CREDITS ____________


Client: Fox International Channels

Work done for Flopicco
Creative director: Florencia Picco
Art director: Giarri
Design: Giarri
Animation and Edit: Marco Salemi

↴
YEAR 2018